Elevate your project management career and maintain your PMI PDU requirements!
Earning your PMI certification is a big step, maintaining it doesn't have to be.
As a certification holder  there is no limit on the number of Education PDUs that you can earn  but you must earn 60 every 3 years.
Built around three key topics (Scope, Risk and Cost), you can grow and develop the skills that organizations are seeking while maintaining your certification status. This course is designed to take students beyond the basic Scope, Risk and Cost Management tools and techniques. Assumes that participants have prior experience and a fundamental understanding of project management (and some prior training). This course will elevate your project management capabilities.
Modules & Course Content
Scope
Defining the scope is often the first step for many projects and is a determining factor for a successful outcome. This course takes participants beyond the basic tools for scope definition that are the Scope Statement and Work Breakdown Structure and explores other techniques to further clarify what the project will or won't deliver and the requirements to be met.
A review of fundamental scope management tools & techniques
The WBS as a foundation for schedule, cost estimating and risk management
Effective techniques for capturing requirements
Creating an effective WBS dictionary
Using the Scope Statement and WBS for scope change control
Documenting project assumptions
Using a Scope backlog in agile or hybrid projects
Risk
Project Risk Management focuses on:
Dealing with the inevitable negative events which could occur on the project and determining methods to either decrease the probability of those events or decrease the impact they will have on the project, or both.
Dealing with the potential opportunities which could occur on the project and determining methods to either increase the probability of those events or increase the impact they will have on the project, or both.
For risks of the project to be properly defined, it is necessary to interface with the key stakeholders of the project. As with the other aspects of project planning, the risk plan should by no means be developed "in a vacuum." This course is designed to give you a working knowledge of risk management for projects. You will be able to use these concepts the very next day.
Learning Objectives
The inter-relationship between Quality Management and Risk Management and the Importance of Risk Management in the successful completion of projects
The role of management in the Risk Mgmt process
Using the WBS to identify "internal" project risks
Using a fishbone / cause & effect diagram to identify "external" risks
Risk analysis via probability and impact
Risk response planning
Proper incorporation of the risk responses into the WBS / project plan
Monitoring risks continuously throughout the project
Cost
This course is intended to give the participant an overview of project management techniques for project resource estimating, budgeting, monitoring, and controlling. Using hands-on exercises, participants will apply techniques to develop realistic cost estimates that incorporates project risks and to create a cost-baseline budget that reflects the schedule. Exercises will support the participant's ability to apply earned value techniques to monitor project performance. Recognizing that project objectives are subject to risk and therefore change, the course will explore scope management challenges, change controls and management reserves.
Overview of project, program, and portfolio management
Project and resource planning
Cost estimating techniques
Cost baseline budgets vs. cash flow budgets
Earned value management techniques
Scope controls, change requests and management reserves
By the end of this course, participants will be able to:
• Discuss the role of project cost management in realizing strategic objectives
• Identify the pre-requisite project planning steps to plan resources requirements
• Apply cost estimating techniques that account for project risks
• Create a cost baseline budget and determine management reserves
• Monitor project performance and forecast remaining costs using earned value management
• Identify approaches to overcome the challenges of implementing earned value management
• Manage and incorporate changes to create an adjusted cost baseline
Who Attends
The program is designed for individuals with previous project management (or related management experience) or a basic understanding of project management tools and techniques, including:
Mid to senior level project managers
Project Management Professionals (PMP) looking to step up their knowledge
Graduates of the MCPM or similar programs
Accounting professionals who provide financial supports, controls and oversight to the organization's projects
Anyone undertaking unique projects
Fees and Cancellations
Course tuition for the Leading Beyond Projects course includes:
course materials and certificate
$2047.50 ($1950 plus G.S.T.)
Team Savings:
Save 10% per registrant with a group registration: 3 or more people from the same organisation registering at the same time.
Seating is limited so register today! Please fill out the online registration form and select 10% group discount as the payment option.
*Discounts cannot be combined with any other discount or special offer.
Cancellations
A full refund can be issued for written cancellations received a minimum of 21 days before the program start date. Cancellations received with less than 21 days notice will be refunded less a $200 administration fee.
Faculty
Benoit DeGrace
Benoit De Grace is the presi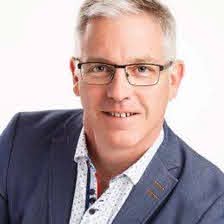 dent of PMC – Project Management Centre, a firm that helps its clients deliver projects better, faster and at a lower cost by providing project and portfolio management products and services since 1992. Benoit has a B.Eng. in Industrial Engineering, is a member of the Ordre des Ingénieurs du Québec and a certified Project Management Professional (PMP) member of the Project Management Institute (PMI).
His work has taken him across Canada as well as the United States and overseas with clients such as Bombardier, Caterpillar, Sandoz, Shell, Standard Life, Ultima Foods, the Quebec Ministry of Transportation and the Department of National Defense.
Over the past 20 years, he has gained an excellent reputation as a trainer in Project Planning and Control techniques, Project Team Leadership and Communications. As a senior business analyst with a keen ability to synthesize business processes and adapt the Project Management know-how to various corporate environments, he has helped organizations define and streamline their business processes.
Doug Boebinger, PMP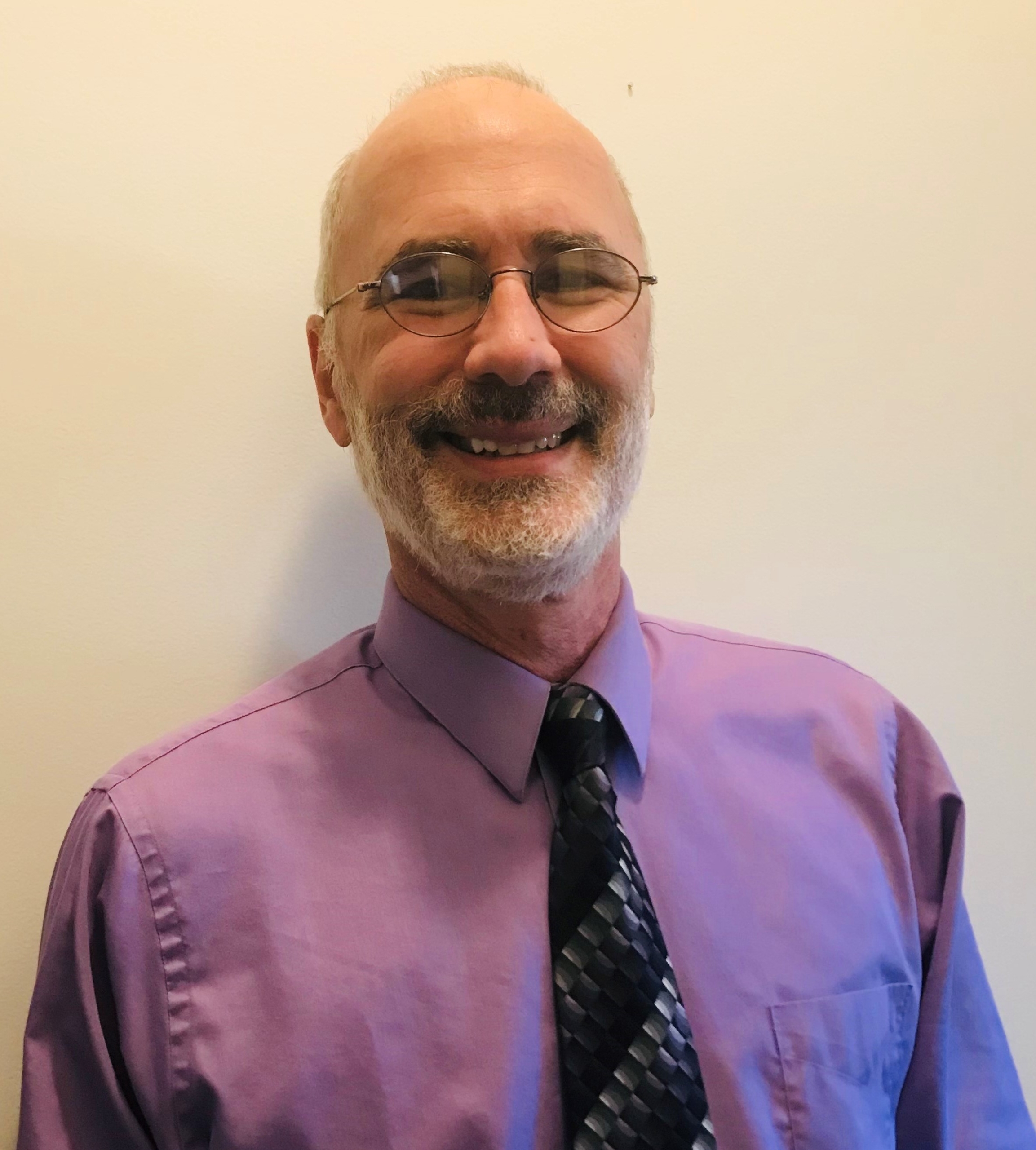 Doug is an independent project management consultant and trainer who is available to perform project management consulting and training services to corporations and
organizations in North America and Europe. Doug has 25+ years as a corporate trainer and consultant, specializing in project management consulting and project management training and 21 years as an independent corporate trainer and consultant. He has been an instructor for the Schulich Executive Education Centre's Masters Certificate in Project Management and is a five time winner of the Masters Certificate in Project Management Award for Training Excellence from the Project Management Centre of Excellence at the Schulich Executive Education Centre. He has also the recipient of the Peter Zarry Memorial Award (2016) for the instructor who is "easiest to work with, most helpful during the program and who is able to react to all situations in the most professional manner."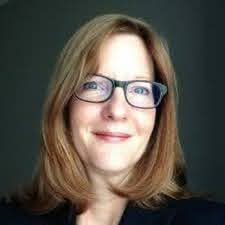 Roxane Fast
Roxane has a unique blend of expertise including project, program, portfolio and financial management holding designations as a Project
Management Professional (PMP®), Chartered Professional Accountant (CPA, CMA®) along with certifications and approved trainer status as a Management of Portfolio (MoP) Registered Practitioner, PRINCE2® Registered Practitioner and Managing Benefits Registered Practitioner®.
She is an experienced project/program manager of large-scale business improvement and software development initiatives in a variety of organizations including retail banking, financial services, not-for-profit, government, oil and gas, telecommunications and higher education; and she also works with clients to establish project management office and
portfolio management functions. Roxane has been teaching project and portfolio management topics for over fifteen years at NAIT, York University (Schulich School of Business),
Advantage Learning Ltd. (Okazy Consulting), and for a variety of clients seeking customized training solutions.
Project Management & Engineering Credits
Project Management Professional Development Units (PDUs)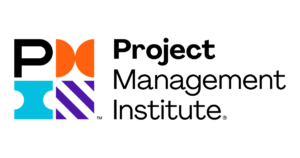 Earning your PMI certification is a big step, maintaining it doesn't have to be. Attendees to this program are entitled to 21 Professional Development Units (PDUs) from the Project Management Institute (PMI) ® upon completion.
Engineering Institute of Canada (EIC) Professional Development Hours (PDHs) 

Attendees to this program are also entitled to 21 Professional Development Hours (PDHs) verified by the Engineering Institute of Canada (EIC).