Module 1
Business Communication
Equivalent of 39 lecture hours + academic projects
Mr. Brian Leacock, Associate Director of GSB International, International Programs
* Required. Equivalent to 3.0 North American credit-hours.
Business Communications will focus on the development and enhancement of skills in written/oral business communication, non-verbal communication, and cross-cultural communication. Students will learn how to develop efficient use of verbal and non-verbal skills in business situations and be able to use language to convey specific messages to intended audiences.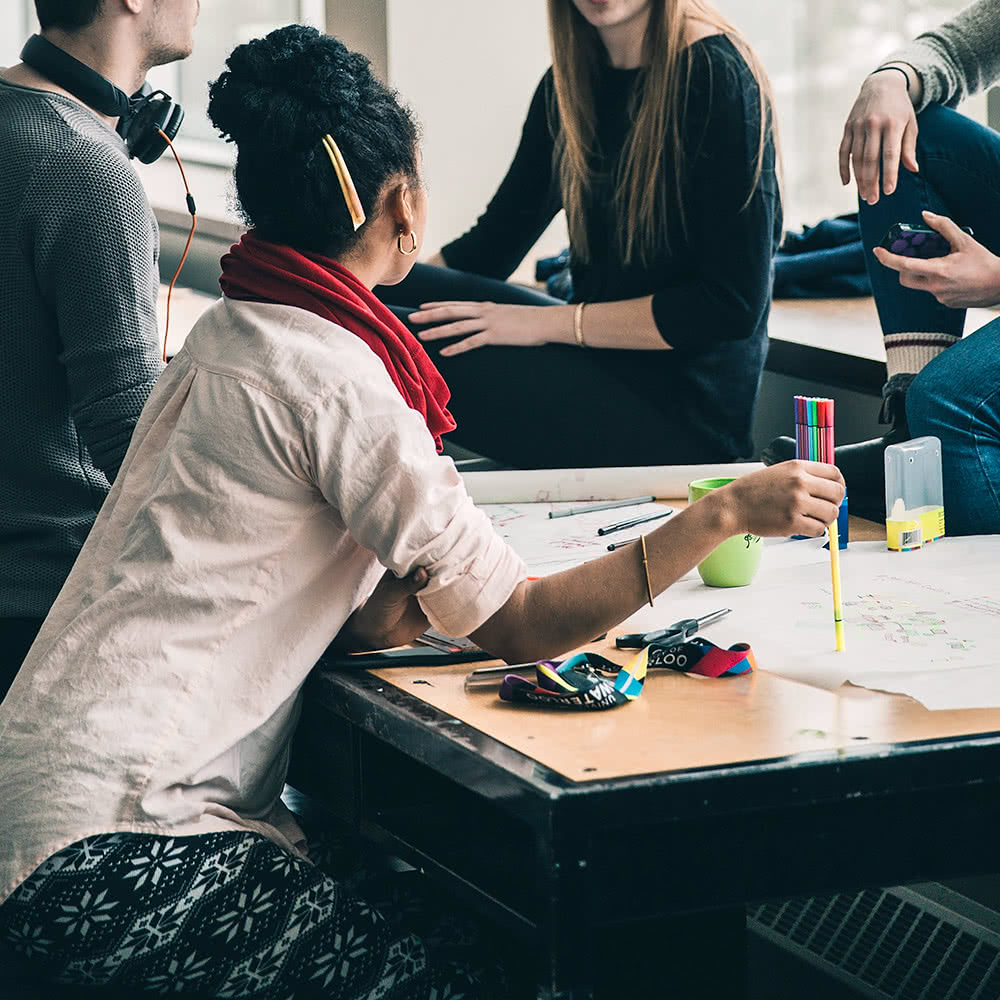 Upon successful completion of this course, students will be able to:
Demonstrate an understanding of the principles of effective business communications
Comprehend and implement cross-cultural communication strategies
Apply cultural models and frameworks to ensure successful communications in an international business context
Negotiate effectively in intercultural meetings
Understand the key aspects of communications in virtual teams
Develop effective business communications and send through appropriate communication channels within an organization in a global environment
Understand and use non-verbal communication skills across cultures
Develop and deliver effective multimedia presentations in global contexts
July, 2024
August, 2024
Ready to change the success of your future?